Podcast: Play in new window | Download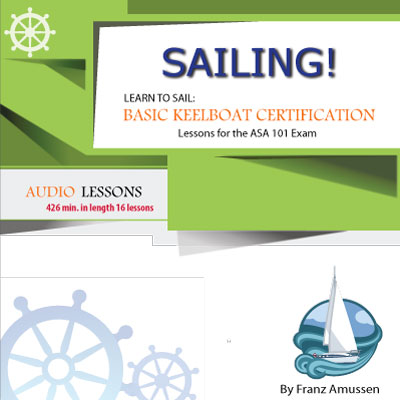 In this episode I interview Neil Fletcher. Neil learn to sail later in life and in this episode he tells his story of chartering with the Sun sail flotilla in Croatia several years ago. He gives us some good information of anchorages, restaurants, and a good analysis of the service he got from the charter company and the flotilla sailing experience.
I always enjoy getting e-mail from my listeners feel free to contact me by using the contact form at the website. Also if you are studying for the ASA 101 exam I have some audio lessons are available in iTunes, Amazon, gumroad, and at the website. There is a link in this post to purchase those lessons.
If you need to contact me just use the contact form at the website medsailor.com