Podcast: Play in new window | Download
Subscribe: iTunes | Android | RSS
This is the second part of my interview Mike Chepurin. Mike is a frequent listener to the podcast and a while back asked me to describe what would be a good charter for a family with a child. I suggested the Ionians. He followed my suggestion and we talk about his experience in this episode.
Here is a link to a short Video Mike shared with us

Want me to go sailing with you? Then contact me!
If you have ideas for future podcasts or comments please drop me a note! and PLEASE rate my podcast in iTunes and perhaps write a note. Here is the link https://itunes.apple.com/us/podcast/sailing-in-the-mediterranean/id566678892?mt=2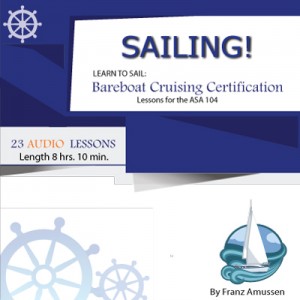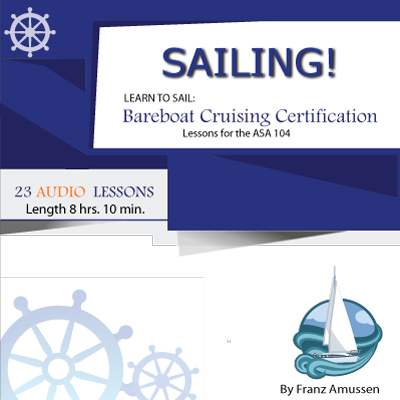 Sailing! Learn To Sail: Bareboat Cruising Certification Lessons for the ASA 104 Exam Exam over 8 hours of Audio Instruction to help you get ready to go sailing and also to prepare you for the written portion of the ASA 104 written exam.
https://gumroad.com/l/bwXh
If you're interested in my sailing instructional audio series here are the links:
Sailing! Learn to Sail: Basic Keelboat Certification Lessons for the ASA 101 Exam
https://gumroad.com/l/Eiig
Sailing! Learn to Sail: Basic Coastal Cruising; Lessons for the ASA 103 Exam
https://gumroad.com/l/PvOYK
Sailing! Learn To Sail: Bareboat Cruising Certification Lessons for the ASA 104 Exam
https://gumroad.com/l/bwXh
Sailing in the Mediterranean Website
http://www.medsailor.com
If you would like to be a guest or have suggestions for future episodes or if you would like Franz to be a speaker at your Sailing Club or fundraiser please feel free to contact me.
©2016 Franz Amussen all rights reserved