Podcast: Play in new window | Download
Subscribe: Apple Podcasts | Android | Stitcher | RSS
Sailing Sardinia and Italy
Right now I am living out adventures Sailing in the Mediterranean. Here is a past episode on Sardinia and Italy first published on March 21 2013
In this podcast I talk about the summer of 1999 where I continued my journey through the Mediterranean by launching my boat in Santa Pola Spain sailing through the Balearics to Ibiza Mallorca Minorca over to Corsica and Sardinia then across to Italy making a stop at the delightful island of Ponza.
Let's talk about putting together a group of people to buy a canal barge somewhere in Europe so that we can sail the French German and Dutch canals. If interested drop me an e-mail I am just in the planning stages right now but it's something I want to do in the next two or three years.
Last weekend I took a trip to southern Utah to the town of St. George we were hiking in Snow Canyon State Park and I took a few photographs to share with you.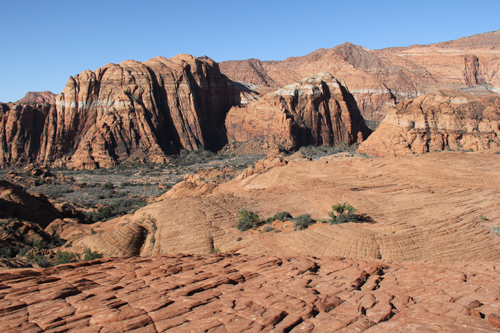 Snow Canyon State Park March 2013 near St George UT USA Petrified Sand Dunes Trail